The restaurant business is highly dynamic. It is a quite lucrative business, but it also faces many challenges. Restaurants, one average, close within one year due to stiff competition, rising rents, increased labor costs, inflation of food prices, and decreasing margins. Due to these adverse circumstances, it can be difficult to run a restaurant business that is profitable. It is becoming more difficult to run a restaurant due to the pandemic situation. But with careful planning, smart execution, and good management, it is possible to run a successful restaurant.
Top Tips on How To Start A Successful Restaurant Business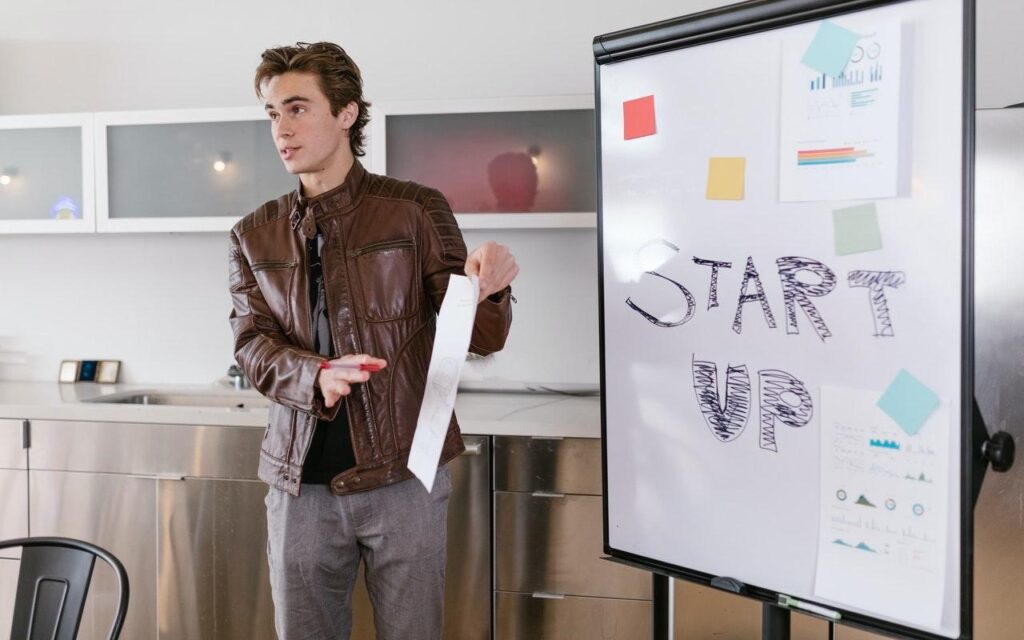 Here are some great tips for running a successful restaurant and keeping your business thriving.
Give your customers a solid reason to come to your restaurant. They will be more likely to recommend you to others and share the news about you. You could have a signature dish, a star chef, or pet-friendly access. Briefly said, do not forget the basics on how to open a restaurant successfully. The overall theme of the restaurant that is prominent through the interiors, menu, and staff uniforms could be your USP(unique selling proposition).
Select Your Location Carefully
Your restaurant's location plays a rather important role in its success. Customers will be attracted to a location that is easily accessible and easy to find. It is important that you do market research before finalizing your location.
Be sure to identify your target customer base before you choose your place of residence. The ideal location for your restaurant may be expensive due to stiff competition and skyrocketing rental rates.
These are some tips to choose the right location for your restaurant.
Maintain a list of your restaurant's costs
Fixed (rent, staff salaries) and variable (electricity costs, food of vegetables & food ingredients) costs are typical in restaurants. Optimizing your expenses is key to running a successful restaurant company.
It is possible to get your food ingredients from a vendor that offers a great discount or find a location with plenty of sunlight and natural air. This will save you a significant amount on your bills. Temporary staff can be hired during non-peak hours, while permanent staff can only be employed for rush hour.
Although you may not be able to control the rent, it is worth negotiating with the owner for ample parking or the exclusive use of an elevator for guests.
Keep An Eye On Your Inventory
It is important that your commercial restaurant equipment and restaurant supply be kept in good condition. Keep an inventory sheet. It has to be updated every day, weekly, or twice per week, depending on how big your restaurant is. This will allow you to replenish the stock without having to overstock.
It may surprise you to learn that even faulty weighing scales and not updating the market price for a specific food item can significantly increase your inventory costs. To run a successful restaurant, you need to keep your inventory under control.
Training your staff well is the key to keeping them motivated
You may have great food and decor. But if your staff are rude or do not follow basic hygiene guidelines, this will surely make a negative impression on your customers. Staff management can also cause chaos in the kitchen if there aren't clear boundaries and accountability. Here are some ways to manage your staff.
Clear instructions and duties should be clearly assigned for all activities, including dishwashing, cleaning, cooking, inventory management, invoices, food purchase, billing, and so on.
Your staff should be able to smile, act politely, and dress neatly.
Staff should be able to deal with emergencies (e.g., fire, power outage) as well as customer complaints.
Your staff has the same expectations as you. It is important to keep your employees happy and motivated, just like in any other industry. Treat your employees as partners in creating value. Provide them with a competitive salary, sanitary work conditions, plenty of vacations, performance incentives, and career advancement opportunities. This will help you to run a successful restaurant company.
Use Restaurant Technology to Increase Operational Efficiency
If you want your restaurant to be a success, you must act quickly to integrate technology. Contactless delivery and dine-in, online ordering, food packaging systems, mobile ordering, free wifi, order online or online, third-party integrations, payment, and other technical features are all popular with customers.
Today's restaurants are investing in the most advanced technological tools to help them manage their backend more efficiently. A POS system will not only help you manage your day-to-day operations like inventory, invoicing, and staff scheduling, but it can also reduce errors and paperwork.
Remember that the customer is THE KING.
Customers may not be satisfied with the service they receive at your restaurant. Customers are likely to express their dissatisfaction through the feedback form, on-the-spot complaint to the manager/wait staff, or by posting a negative review on Facebook. You can't afford negative publicity.
Make sure you immediately address the problem by speaking to customers and understanding their grievances. Don't hesitate to apologize and correct the error as soon as possible. They can be appeased by offering to waive the bill, giving them a complimentary meal, VIP access to your next event, or sending flowers or chocolates.
Keep your licenses in place.
Restaurants must comply with several regulations and statutory requirements, including shop & establishment license, food operator license, food safety act, employee rights act, and food standards. If you don't follow the rules and regulations, your restaurant is at high risk of being closed down. Real Poseidon, an underwater restaurant in Ahmedabad, was closed by the municipal authorities for not obtaining building permission.
Do not be ashamed of little bragging.
The restaurant business is all about showmanship. Your restaurant will be empty if you don't promote who you are and what you do. Create a strong restaurant marketing strategy. Post pictures of customers enjoying your special dishes, chefs having fun, and special events. You can also print flyers and distribute advertisements in the newspapers or make a radio jingle that offers discount coupons.
Do not miss the finer details
Your restaurant might not be able to please customers despite all of the above. This can cause a sour taste in customers' eyes and a tarnish on your reputation. It could be that customers are not satisfied with the small details you overlooked or didn't notice on a particular day. These could include
Linens and cutlery that are soiled
Greasy fingerprints on the Menu Card
Conditions that are not hygienic
Heavily polluted washrooms
You may have forgotten to put cutlery, paper napkins, or a salt-pepper set.
In conclusion: Always keep in mind the data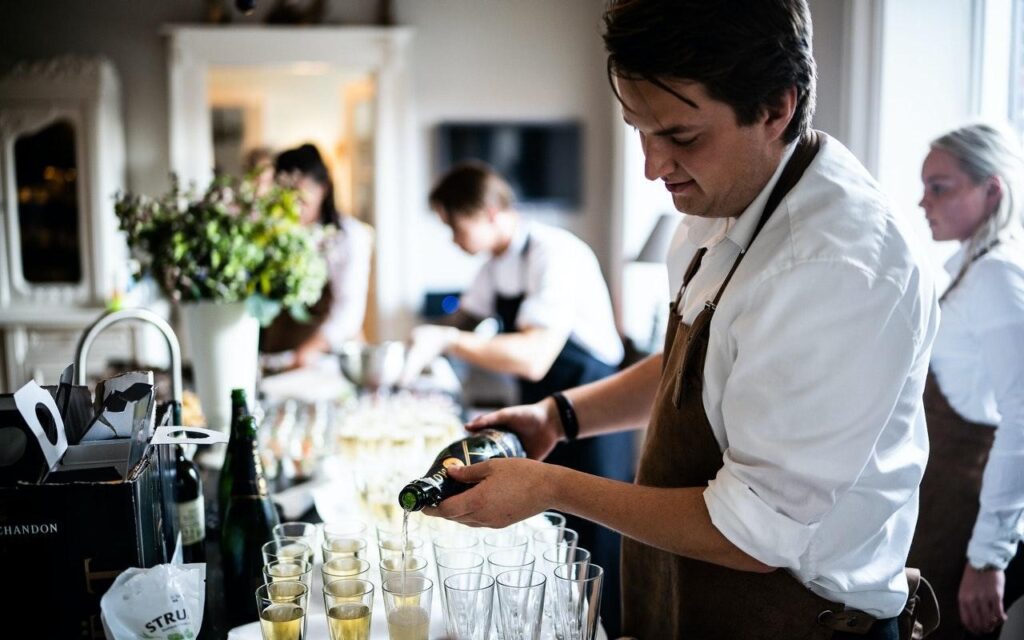 Data-driven thinking is key to a successful restaurant company. These data points should be viewed daily.
On a daily, weekly, or monthly basis, total sales
The best day and time of the week to generate the most sales
The most and least popular menu items
Food Costs and Variance Between Total Physical Stock And Ideal Stock
These are just a few of the many things you need to do in order to improve your restaurant's staff performance and analyze your customer retention rate. You also need feedback reports.
And remember that a strong USP is a key ingredient in any successful restaurant. It draws customers to your outlet.